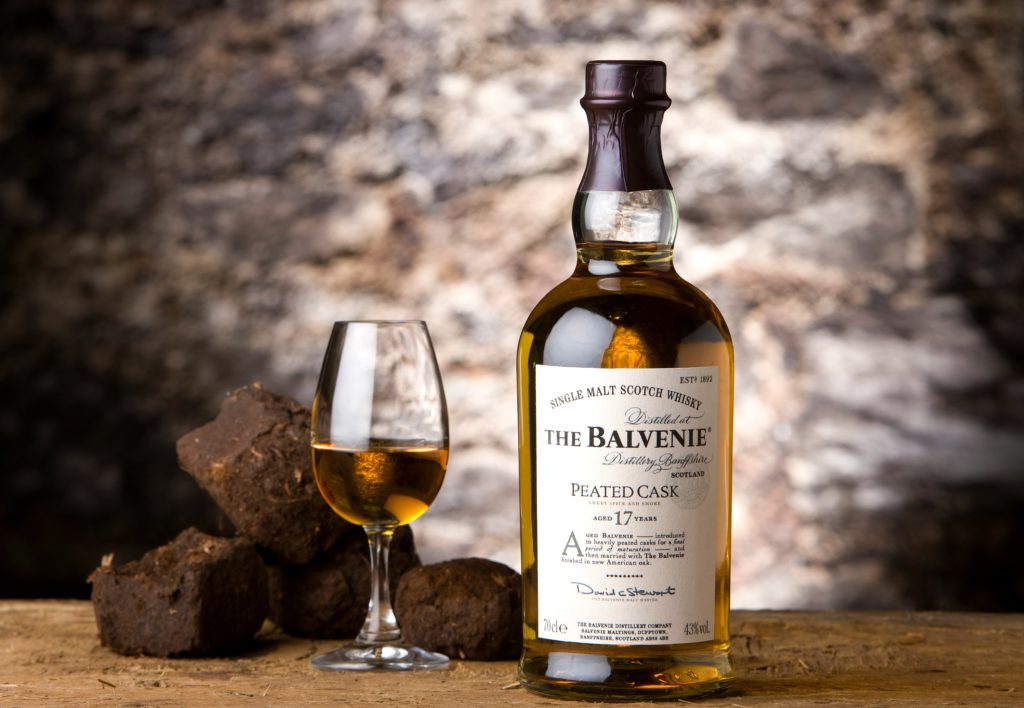 As a Scot living in Melbourne, there are plenty of reasons for me to feel at home in this fair city.  Living near Edinburgh Gardens, a shared love of fish and chips or generally anything fried, and in particular the changeable weather and near constant threat of rain…  However, the occasional pang of home-sickness does find its way to me and when it does, it has to be whisky and it has to be Scottish. So when I heard that I would be treated to some Speyside malts on a dark and broody Thursday evening, my heart sang out much like the bagpipes at Flinders Street Station.
Housed in the eminently professional Collingwood drinking establishment The Noble Experiment, we were welcomed with a cheese platter and the soothing tones of Mr Richard Blanchard of whisky specialist William Grant & Sons to take us through the tasting.  The Noble Experiment houses a cracking selection of Scottish whisky and are currently running tastings to introduce some of their stock to patrons.
For $30 we were invited to try a number of Balvenie whiskies, including the gloriously smooth 30-year-old as well as a couple of more unusual varieties like a Caribbean-inspired whisky casked in rum barrels. If you already consider yourself a whisky aficionado, this might be a little too introductory in style for you — but the masterclasses are perfect for those who fancy trying something new with a few mates in a relaxed environment.
Decidedly warmer upon departure than arrival, I tottered home dreaming of rolling hills, haggis, and tartan-clad rugby players.  A fine evening to settle my homesick heart.
-Jane
Jane Pendry is borderline obsessive about good food. Originally Scottish, she lived in London before leaving her job as a lawyer to pursue her passions for food, travel and writing. She can usually be found scouring Melbourne for top new eateries or sipping a long black while writing about career change and her own foodie adventures on her blog www.thelunchboxdiary.com. Follow Jane @lunch_box_diary.
Book into one of The Noble Experiment's many masterclasses now.
The Noble Experiment
284 Smith Street
Collingwood VIC 3066
http://www.thenobleexperiment.com.au/
Make sure that you're in the know by becoming a Plus Ones' VIP and following us on Facebook, Twitter, Instagram + Meetup.
Disclosure: The Plus Ones were invited guests of The Noble Experiment.